Here it is ...
GIVE YOUR LITTLE ONE A CHOICE 💥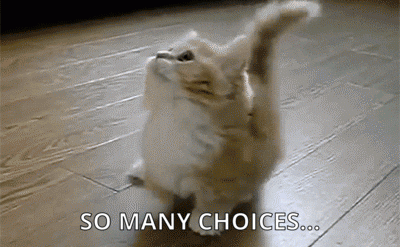 And nope. Not a choice in whether they actually do it or not (trust me you may as well not even ask) 🙅🏼‍♀️ but a choice within the limit or instruction that you set..
Wana know what I mean? Read on 👇
👉 Do you want to brush your teeth or go to the toilet first?
👉 Do you want to wear these PJs or these one?
👉 Do you want a banana or an apple?
👉 Do you want to hop in the car yourself or do you want some help?
👉 Which toy do you want to take in the car? Choose one (then provide 2 or 3 options)
👉 We are going to read two books, do you want to choose them?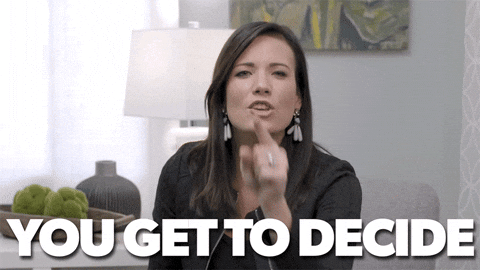 GIVE A CHOICE... but usually just the 2! We don't want to overwhelm 🤯
💥Allows your child some power and control which is necessary for growing up
💥You can avoid a lot of tantrums, meltdowns and power struggles
💥 Is flexible, we don't have to be the "firm hand" all the time - chill and relax! Hold the boundary and support the decision to choose!
💥 Builds confidence, responsibility, problem solving and decision making
SO GO GIVE IT A GO!
1️⃣ Provide the choice
2️⃣ Set the limit
3️⃣ Hold the boundary and support them through!
Bonus tip: if they aren't making a choice in a timely manner (make sure you're providing plenty of time - like 10-15 seconds at least to make the choice) let them know "if you can't choose, Mummy will help you"