OKAY PARENTS WE ARE ALL GOING TO FUCK IT UP SOMETIMES...
Ain't none of us perfect!
So what do we do when we finally do snap, yell, scream, slam a door, say something we wish we hadn't.. the frontal lobes *higher brain* has let go of the steering wheel and our limbic *lower* brain takes over and we lose our shit 🤯
There is NO doubt that they way we parent impacts on the development of our children - like HUGELY. Our upstairs brain is not fully developed until way into our TWENTIES! So you can bet your bottom dollar, that your kids are going to lose it and so will you for many many years to come! Even with our relatively developed (and I say relatively for good reason) adult brains, we still have our days where we just can't get it together!
AND I AM HERE TO SAY, THIS IS OKAYYYYYY, OKAY?!
The 80/20 rule is one of my favourite golden rules for life... especially when it comes to parenting! We just have to be consistent or get it "right" more often than not.
So let's get the freak to it! 👇
---
HOW DO WE OWN OUR FUCK UPS!
👉 Another favourite saying of mine is KISS = KEEP IT SIMPLE SUSAN (or Sally or Sam or Sarah.. just whatever, keep it simple!) 👈 so let's keep it simple!
1️⃣ TRY A DO-OVER
Before it even gets super out of hand, if you've managed to catch yourself try for a DO-OVER!
"Sorry honey, I didn't mean to snap at you. Let me try again, I meant to say..."
2️⃣ OWN YOUR FEELINGS, LIKE REALLY REALLY OWN IT!
If you missed a chance at a do-over this is where it begins! OWN YOUR REACTION. OWN YOUR FEELINGS. OWN YOUR BEHAVIOUR.
"Mummy got really frustrated..."
"Daddy was angry..."
Just like we need to be okay-ing every emotion/feeling under the sun for our kids, we need to be doing this for ourselves too. Emotions and feelings are okay but just because we are angry, pissed off or frustrated doesn't mean we are excused from owning it.
FOOD FOR THOUGHT 👇
REACTIONS are immediate, zero thought process.
RESPONDING is a mindful process. Take a moment, breathe and then act. This gives us a chance to fire up our frontal lobes and give our response more carefully.
How are you doing it most of the time? 🤔
3️⃣ EXPLAIN THE WHY!
Connect the feeling and the reaction YOU had to what happened. What happened that caused you to react? Was something else going on for you that made your patience thinner than normal? Label the behaviour or the action - NOT THE CHILD!
"Mummy got really frustrated when you took so long to get ready, I didn't have a great sleep last night so I am feeling a little tired"
"Daddy was angry when you hit me, work was a bit rough today"
(But don't ruin an apology by making excuses for your behaviour okkkkkk!)
4️⃣ JUST SAY IT! ... "I'M SORRY"
Model through COMMUNICATION that you are HUMAN, you're OWNING your humanness and you demonstrating a sincere APOLOGY! Monkey see, monkey do! They will mirror what they see!
Ever heard that saying, "anything before a 'BUT' doesn't mean shit?" Ok, took some creative licence on the end of that one there.
But it's true.
Saying "sorry but you weren't listening" or
"sorry I yelled but you should've picked up your toys" means nothing.
There's no apology there.
It's just blame.
So own your reaction (which was number 1 up there 👆) no ifs, no buts.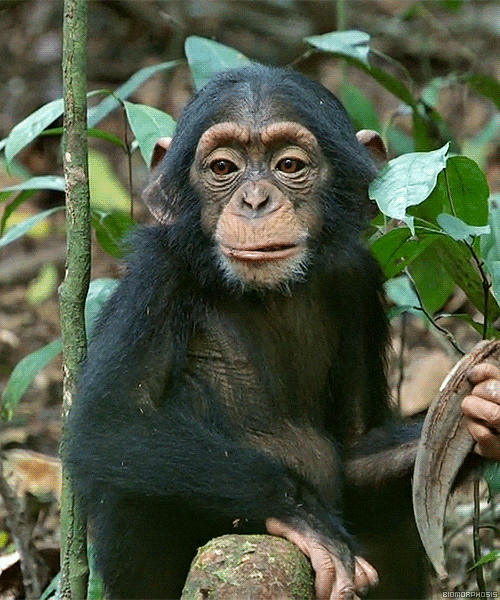 "Mummy got really frustrated when you took so long, I didn't have a great sleep last night so I am feeling a little tired but it wasn't okay for me to yell at you, I'm sorry."
"Daddy was angry when you hit me, but it's my job to manage my feelings, I shouldn't have yelled at you. I'm sorry."
5️⃣ ACKNOWLEDGE HOW YOUR KID IS FEELING + RECONNECT
"I can see that I've really upset you, are we ready for a hug?"
"I can see that what I said has hurt you, when you're ready we could do our special handshake and have a hug?"
KIDS WANT TO FORGIVE THEIR PARENTS! The likelihood of your child withholding their forgiveness is pretty low and if they do, you need to know this and respect their feelings too. Sometimes children need you to hold some space for them until they are ready to talk it through a bit more.
Remember our love is NOT meant to be conditional. Your child shouldn't feel like they HAVE to be a certain way or do a certain thing to get your love and attention. Remind them of your love for them regardless of whatever has happened.
6️⃣ GET FORWARD-FOCUSED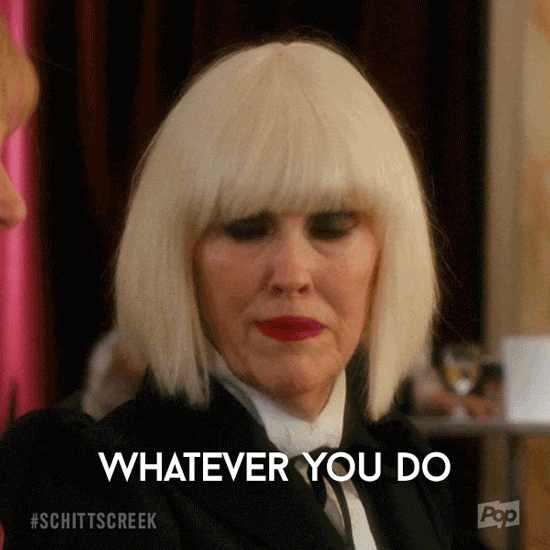 Discuss how you can avoid this same scenario playing out again! What could you both do differently next time? Remembering that again you are both human and things will happen! Don't get defensive! Make this part age/stage appropriate!
Mummy got really frustrated when you took so long, I didn't have a great sleep last night so I am feeling a little tired but it wasn't okay for me to yell at you. I'm sorry. I can see that I've really upset you. Next time I will stop and breathe to help calm myself down, are we ready for a hug?"
What could you do next time 👉 Take a deep breath, count to 10 and back, go check the mail .. the list is endless! Give it a go BEFORE responding to what is going on if you can.
When you've said sorry, move on! We don't need to keep bringing shit up. It's done, it's forgiven (not always by the way, sometimes a sorry just won't make things right but this is another topic entirely), there's closure, now move forward together.
---
Teaching and modelling apologies means it becomes more natural and normal for your child to do the same as they grow. You're showing them that it's okay to mess up or make a mistake. We don't need to avoid the uncomfortable, we can learn from it and be better because of it!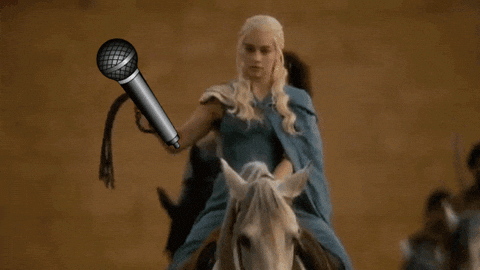 ---
💥 BONUS THOUGHTS 💥
FORGIVE YOURSELF! Most of us hate reacting to our kids! We need to let it guide us to do better! Guilt doesn't serve us. So own it, apologise, move forward and do better.
Yes I know most of us weren't modelled this by our parents when we were kids. But this is where the problem lies. We have to do better so our kids can do better with their kids, and their kids do better with their kids! This is intergenerational stuff guys!

You break the cycle!
When we avoid apologising to our kids, we end up teaching them that there is shame attached to it and that it's okay to rupture relationships and then sweep it under the carpet. Who wants to be around someone like this as an adult? Uhhh no thanks.
Sorry is not a bandaid solution.

You can't be sorry, expect forgiveness and continue doing the same shit. Sorry DOESN'T fix anything and everything every time.

CHANGE and TRUST does!
AND FYI, we don't apologise for setting loving limits guys! Limit setting and boundaries are completely necessary! BUT it us our responsibility to manage our own emotions and own it when we do lose it.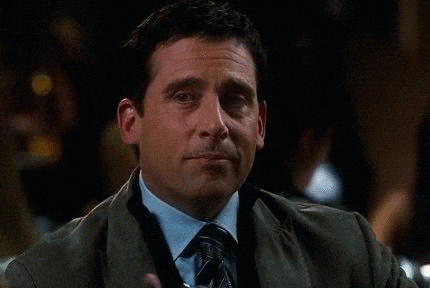 Go forth and own your fuck ups mums and dads!
Thanks for stopping by!