Your End of Day Light Savings Plan
To Prepare or Not To Prepare, that is the question!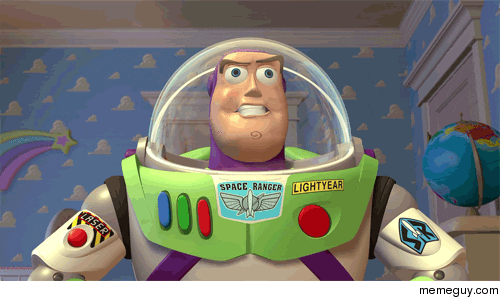 Along comes the end of summer and with that the end of daylight savings. Ugh, it can be such a cringey time for us parents, especially if we have an early riser in the house. But I promise it's not the end of the world for your little ones sleep, this blog will cover the ins-and-outs of the daylight savings transition!
But first, it's important to understand that the adjustment is not just about a time change. As you are likely to be learning quickly, the circadian rhythm is regulated by food, light and social interaction. This means there will be a bit of a shuffle to the timings of your entire routine, including meal times and when your little one is exposed to light.
So what do we need to consider?
You need to take your child's temperament into consideration first and foremost. Some children will adjust with very little difficulty, while others who are a little more sensitive (especially younger babies) may benefit from a more gradual approach.
You need a plan!
We all know daylight savings is going to happen, so relaxing into this transition is key! Keep your expectations realistic, there is likely to be some over-tiredness and unsettledness experienced.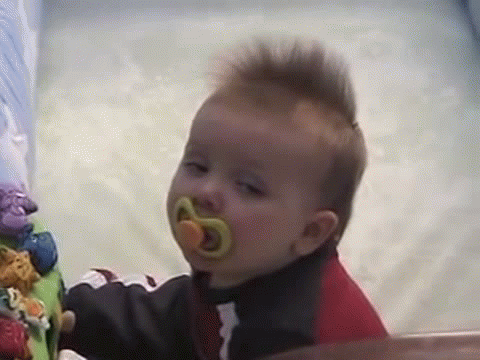 Like with any body clock adjustment try to keep your usual wind-downs consistent during their usual bedtime and nap routine. You may find your little one needs a bit of extra distraction and support with settling or re-settling to sleep!
Try not to worry if sleep is taking a little longer to achieve. Staying calm and consistent can really help your baby to feel secure and provide less resisitance when things feel a little different.
Always ensure the sleep environment is on-point, if you're not sure about this check out our blog on 5 Ways to Improve Baby Sleep
What are your options?
Option 1 - Prepare
Preparation involves adjusting your baby's routine between 4 - 7 days before the clock change.
This can be done in increments of 15 - 20 minutes each day or every other day - whatever suits you and your baby best. The choice is yours!
This technique works on gradually adjusting your baby's body clock which will reduce the chances of baby becoming too overtired in the process.
Check out the table below, this is based on a 7 - 7 routine so make adjustments based on your current routine!
Option 2 - Whoops!
Didnt realise the clocks were going back until it was too late? It's all good! This preparation pattern can work AFTER the time change just as well!
The other option is to just go ahead and rip the band aid off and get stuck into the new time change with no preparation. This approach is best saved for those easy going temperaments out there.
So go forth and slay the end of daylight savings in your home!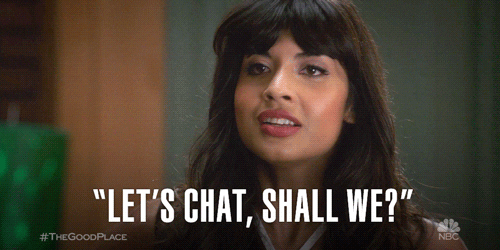 If you're little one is experiencing early morning wakes, that then become even earlier reach out for a Free Call! We are here to help you guys nail a balanced and restorative sleep situation in your home, Our Sleep-Soundly Strategies are designed to ensure you and your little one feel good as you work towards your sleep goals!